Gayanga Co. takes its name from Gaspar Yanga, leader of an escaped (Maroon) colony of enslaved Africans in Mexico during Spanish 16th and 17th century colonial rule. Yanga instilled a passion for self-determination and liberty in his people. As a result, Gaspar Yanga's group was able to achieve independent status within Mexico, becoming the first free colony of Africans in North America. We keep Yanga's story in mind as we work to revolutionize the industry in an inclusive way in Detroit and other urban areas.
We hire within the community whenever possible, providing a legitimate career path in construction for many of those traditionally excluded.
Crime has been shown to decrease by 20% as a result of demolition in urban neighborhoods. We are committed to protecting our neighborhoods through our work eliminating blight and reducing the negative effects of blight including violence & crime, fire hazards, and psychological distress.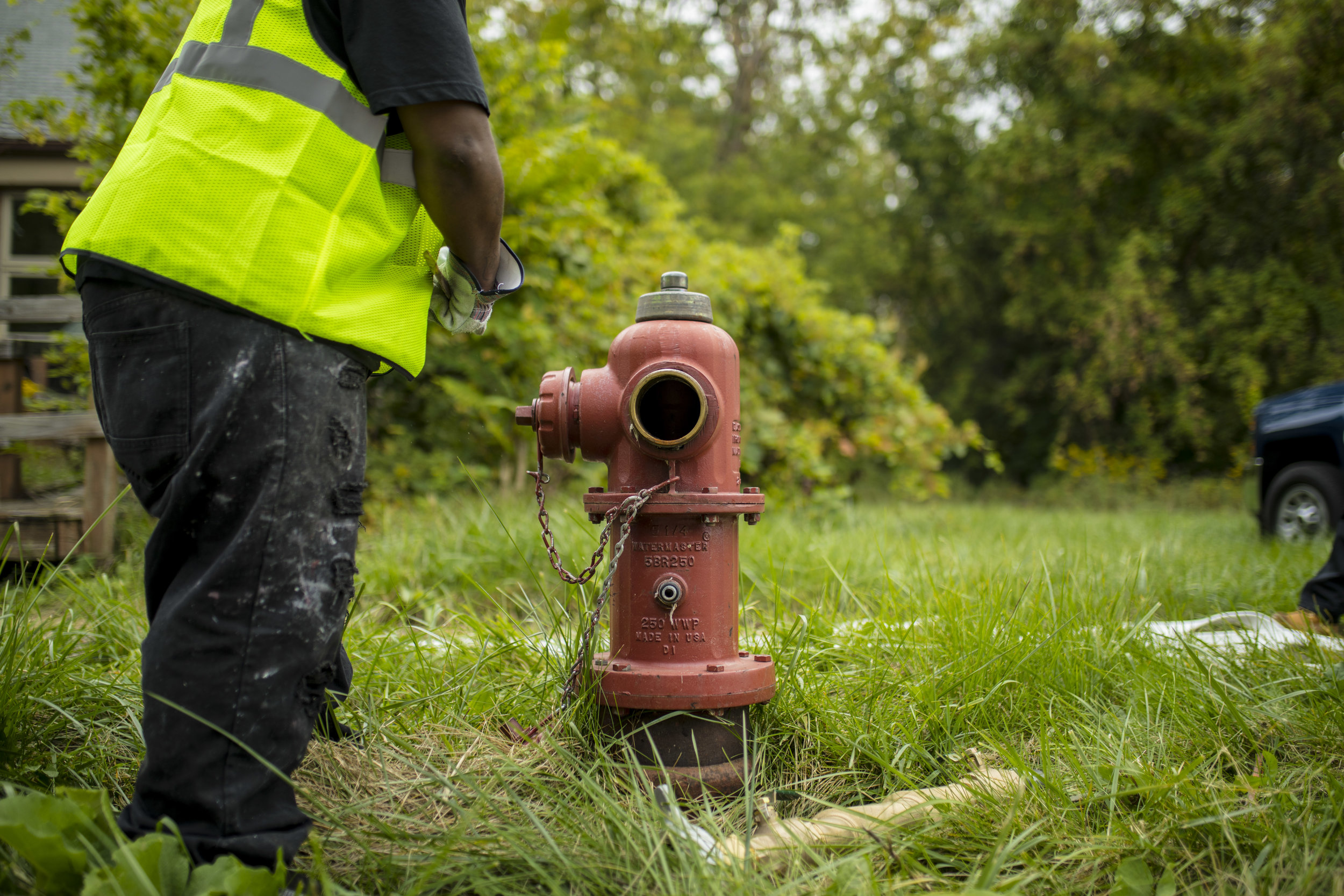 We are committed to correcting the deterioration of our water infrastructure in order to bring clean drinking water to all communities.